Kerlite | Tile Solutions Wall & Floor Tiles
Manufactured by Cotto D'Este, Kerlite has totally revolutionised the industry.
A ceramic product that is totally sustainable, all in a thickness of only 3 mm. The extremely thin structure, (available in extra large sizes which were inconceivable until recently) and perfect flatness are obtained by an exclusive production technology, which offers this ultrathin slab a high degree of elasticity and an unequalled resistance.
Its thin profile means Kerlite can be installed directly over existing wall or floor coverings (wood, tiles, cement or ceramics) saving time and money.
Kerlite resists frost and does not absorb odours or liquids. It's easy to clean and is lighter than ceramic tiles and conventional ceramics. Architects and designers have chosen it to create highly original solutions all over the world. Kerlite, also available in the Plus version.
Visit the manaufacturer's website at www.cottodeste.it/en/Kerlite/ or click on the thumbnails below to view catalogues. Click here to view the Kerlite Technical Manual.
Allure is a collection of Kerlite laminated porcelain stoneware, large ceramic slabs that are just 6.5 mm thick and are available in the impressive 120×278 cm size. The technical qualities of the material and stunning realism of the aesthetic rendering are combined with the unique antibacterial properties of Protect® technology.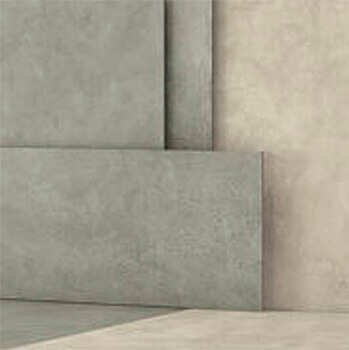 Kerlite Grunge translates the unmistakable personality of raw concrete into elegant, highly realistic ceramic surfaces. The effects of time, the inclusion of inert materials and the halo effect that results from water evaporation: the natural ageing of the cast concrete achieves a perfect expressive balance here and maximum chromatic harmony. This new Cotto d'Este collection features ceramic concrete that is physically different and authentically unique. Its distinctive features increase the aesthetic appeal of every setting, whether residential or commercial.
Cotto D'Este's popular Lithos collection is now available in Kerlite 6plus, and also available in a new finish – soft. Reinforced with fibreglass on the rear side, Kerlite 6plus is ideal for flooring and wall cladding in residential and commercial spaces, including those subjected to heavy traffic, both for new buildings and for renovation projects with tiling laid on pre-existing floors.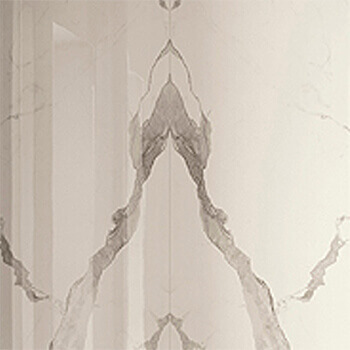 Kerlite Vanity is a collection of ceramic surfaces that feature the beauty of the most elegant, minimalist forms of marble. Subtle patterns, light veins and soft shading make up the designs of this collection, which has taken its inspiration from the stone used in the most inspiring examples of classical culture. As with an Italian Renaissance sculpture, Cotto d'Este searched for the finest marbles and surfaces, making the veins a subtle feature of the large thin slabs. Vanity is part of the PROTECT line of products: antimicrobial floor and wall tiles, designed for healthy, safe and protected living spaces.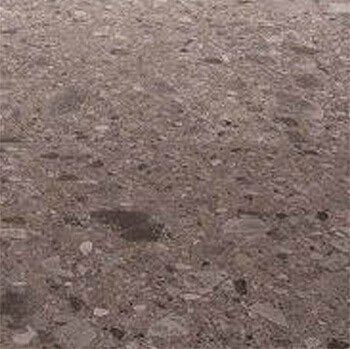 Pietra d'Iseo is inspired by the typical Lombard stone, the Ceppo di Grè, used to build the palaces, villas and monuments of the city of Milan. The surface of this stone, with its irregular design and tone-on-tone grey, adds character and, at the same time, a sense of refinement to any environment. Kerlite Pietra d'Iseo is part of the PROTECT line of products: antimicrobial floor and wall tiles, designed for healthy, safe and protected living spaces.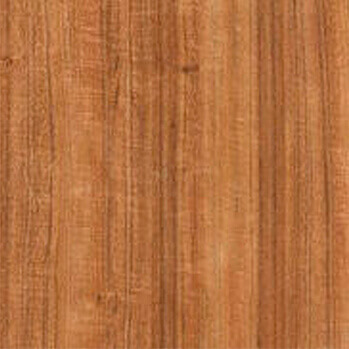 The Woodland collection comes as planks that look extremely realistic. They are available in either a textured finish or a soft finish. As a Kerlite 6plus product, this stylish yet organic tile is 6.5mm thick and backed with fiberglass mesh, making them ideal for walls or floors, particularly for renovations over an established surface.
Kerlite Metal creates an absolutely unprecedented effect. You will be blown away by the look and lustre of these metallic plates – 3mx1 ceramic porcelain in Kerlite plus. Ideal for exterior facades and contemporary settings, Kerlite Metal makes a statement that no-one can miss in either a commercial or domestic environment. Treated with Microban technology.